Show
Name
Station
YYYY-MM-DD
Comments
This was the fourth program hosted by John Peel in 1982. This was the week's singles chart.
JP: "Hello and welcome to Top of the Pops. Getting to be a bit of a regular gig for me, this".
"A rather short programme because we've got football on later. Hope you'll stay for that". 1982 World Cup from Spain, second match from Group A, Belgium vs. Soviet Union).
Visage gave their first and only studio performance on this show.
After Dollar: "A couple of weeks ago I had to ask for their autographs for my little girl..They're a very generous and very decent band. Well, all right anyway". This was presumably for Alexandra.
JP: "At no. 10 The Beatles Movie medley - see if you can guess who that's by"
JP: "And you'll gather from all of this that we've got a new no. 1 record ["Happy Talk" by Captain Sensible] and I was the first person to play it on the radio. At Top of the Pops we're not afraid to name the guilty men y'know."
This show was repeated on BBC Four on 2016-10-21.
Tracklisting
Video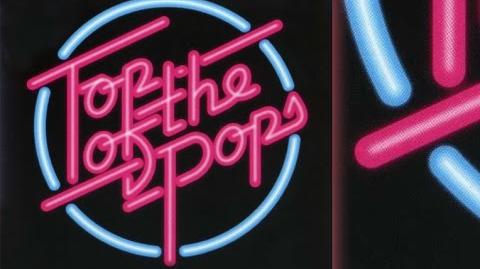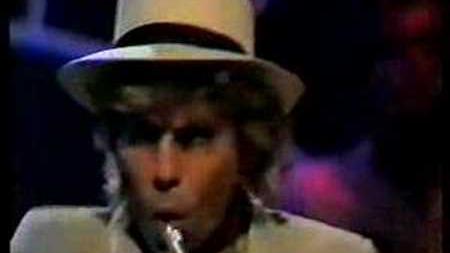 Community content is available under
CC-BY-SA
unless otherwise noted.