Show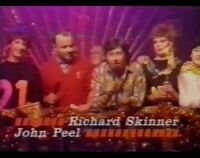 Name
Station
YYYY-MM-DD
Comments
"That's "San Damiano", Sal Solo and some lads who are here as part of a, kind of TOTP youth training scheme."
"At 20 it's good old Shaky – "Teardrops".
"At 13, one of my favourites – "Do The Conga", Black Lace."
"Everything Must Change for Paul Young stayed at No.9. But emphatically, emphatically!"
"We've done No.10, we've done No.9, now we move inexorably up to No.8 – Tears For Fears!"
"Last time I saw these they were at the Belle in Houghton. Now at No.5 in the charts – The Toy Dolls!"
"Staying at No.3 in our Top 10 rundown, a bit of quality – "We All Stand Together", Paul McCartney & The Frog Chorus."
Tracklisting
Video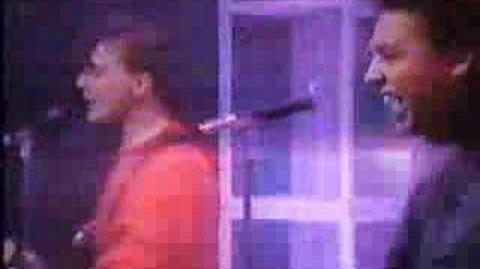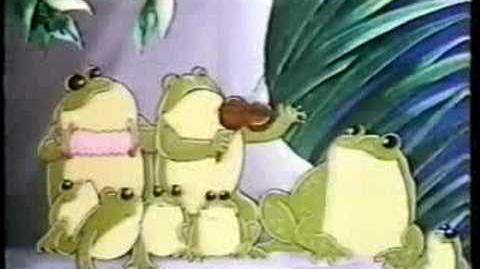 Community content is available under
CC-BY-SA
unless otherwise noted.