Show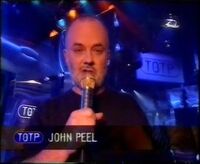 Name
Station
YYYY-MM-DD
Comments
This was the only program hosted by John Peel during 1995, or indeed the entire decade. It was also the last time he presented the show. This was the week's singles chart.
JP intro: "Hello there, I'm the Ghost of Christmas Past"
Peel was presented with the This Is Your Life big red book at the end of show.
Hosts varied greatly during this era and the show was often presented by comedians such as Jack Dee and artists such as Gary Glitter (who had hosted the preceding show on 7th December 1995).
Boyzone: JP "D'you know I still can't make up my mind which one I like the best".
Peel announces that the Christmas Day edition of the show will be, "on Christmas Day...crazy idea but it might just work", and will be presented by Jack Dee ("another lively lad") & Björk.
Audio recording of the programme (excluding music) is available on youtube - see first video below.
Tracklisting
Beatles – Free as a Bird (Video) (and chart rundown) (2)
Björk – It's oh so Quiet (8)
Video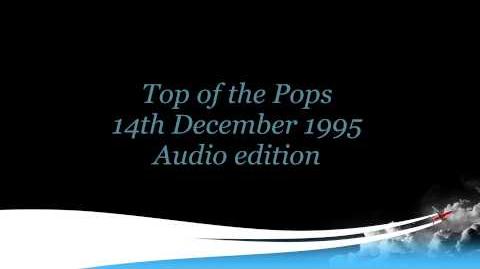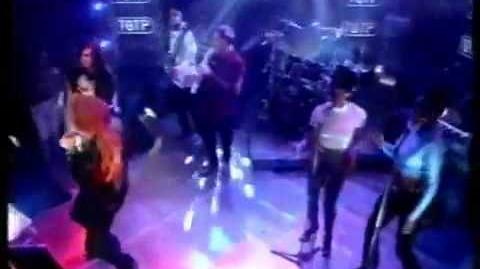 Community content is available under
CC-BY-SA
unless otherwise noted.