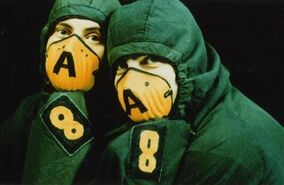 Altern-8 was formed in Stafford, England in 1990 by Mark Archer and Chris Peat, as a side project to Nexus 21 (a name chosen because of its "futuristic house sound"), when both members were aged 21. Altern-8's music was more into rave breakbeats and samples with emphasis on the bass and volume. The group achieved success in 1991 when they had a UK top ten hit single with 'Activ-8 (Come With Me)', peaking at number 3 and later in 1992 with 'Evapor 8' at number 6. In 1994, Peat and Archer parted ways. Archer continued to DJ under the name Altern-8 until Peat declined permission to use the Altern-8 name and trademarks. In 2013, a campaign was launched on Facebook and Twitter to get Altern-8's 1991 song "Activ-8 (Come With Me)" to number 1 in the UK singles chart for Christmas. It ultimately ended up charting at number 33.
Links To Peel
Peel played artists from the Blue Chip label in 1989, especially acts like Bizarre Inc, whose member, Mark Archer, later joined with Nexus 21 and ultimately became Altern-8. Altern-8 performed a session for Peel's show in the autumn of 1991, but after that, he rarely played much of their material.
Sessions
1. Recorded: 1991-10-27. Broadcast: 24 November 1991. Repeated: 09 February 1992
Frequency (Sample 8 Mix) / Give It To Baby / Say It Ya'll / Activ 8 (La Song Mix)
Other Shows Played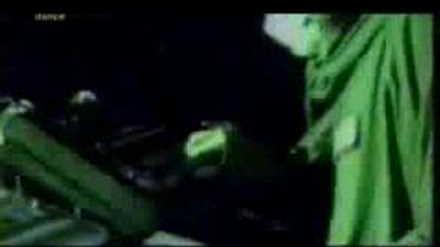 1991
1992
External Links
Community content is available under
CC-BY-SA
unless otherwise noted.