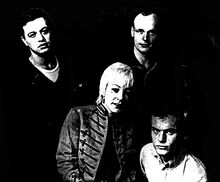 West Country (Frome) post-punk group that had two singles played on John Peel - Don't Misbehave In the New Age/Machines and Terraplane Fixation/Shell Shock.
They initially sent a demo to John Peel who sent this reply 'Dear Ralph, enjoyed your tape - played it to Walters and he wasn't so impressed. Is there any chance that you might bring your own record out? I think you should. I can imagine gigs in your area must be very hard to come by. I take your point about the major 'punk' bands and agree with you up to a point. Anyway, keep in touch - John Peel
The band was Susan Wells - vocals, Ralph Mitchard - guitar, Nigel House - bass, and Geoff Norcott - drums. The band were offered a Peel session but the group had already broken up by then. Wells and Mitchard formed a new band the Terraplanes who had their self-release Evil Going On/It's Hip played on the show.
Festive Fifty Entries
Sessions
Shows Played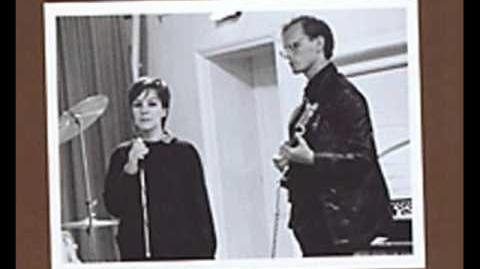 External Links
Community content is available under
CC-BY-SA
unless otherwise noted.