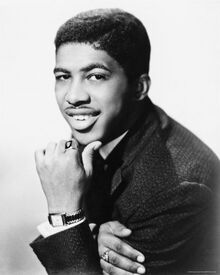 Benjamin Earl King (September 28, 1938 – April 30, 2015), known as Ben E. King, was an American soul and R&B singer. He was perhaps best known as the singer and co-composer of "Stand by Me"—a US Top 10 hit, both in 1961 and later in 1986 (when it was used as the theme to the film of the same name), a number one hit in the UK in 1987, and #25 on the RIAA's list of Songs of the Century—and as one of the principal lead singers of the R&B vocal group the Drifters. King started his career in the late 1950s with The Drifters, singing hits including There Goes My Baby and Save The Last Dance For Me. After going solo, he hit the US top five with Stand By Me in 1961. It returned to the charts in the 1980s, including a three-week spell at number one in the UK following its use in the film of the same name and a TV advert. King's other hits included Spanish Harlem, Amor, Don't Play That Song (You Lied) and Supernatural Thing - Part I.
Links To Peel
As a fan of doo-wop music, Peel would often play tracks from The Drifters, which Ben E. King was a member of during the 50's. When Ben E. King went solo, Peel would have probably played some of his tracks while working in America during most of the 60's. However when Peel came back to the UK, it seems he rarely played King's solo material, probably because there were other records that were more interesting to him. Nonetheless Peel recognised Ben E. King's work and stated on his 04 May 1981 show that he had time for him, where he played the track, Street Tough:
"Anybody who writes to me complains about my playing that and I can assure you people will do and if they put their address on, I will come down to their house and kiss them full on the lips, that will teach them"
Shows Played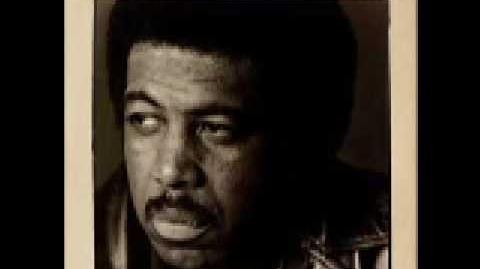 1981
1987
1997
2003
See Also
External Links
Community content is available under
CC-BY-SA
unless otherwise noted.