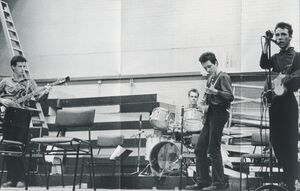 The Fire Engines
were a short-lived but influential Scottish band from 1981. David Henderson (Guitar, Vocals) / Russell Burn (Drums) / Graham Main (Bass) / Murray Slade (Guitar).
Henderson said of the early live shows:
"We played to our strengths which were minimal, but somehow, as a band, it worked. We never played chords and Russell didn't use cymbals or hi-hats. It was very violent although no-one got hurt. Pure aggression, attitude and hate was what it was."
Reformed in 2004 to support The Magic Band and collaborated with Franz Ferdinand for a single release. Henderson is now leading The Sexual Objects.
Links to Peel
Peel saw the band play live at the Embassy Club in London on 7th April 1981 [1]. Henderson went on to have further Peel sessions with Nectarine No. 9.
Festive Fifty Entries
Sessions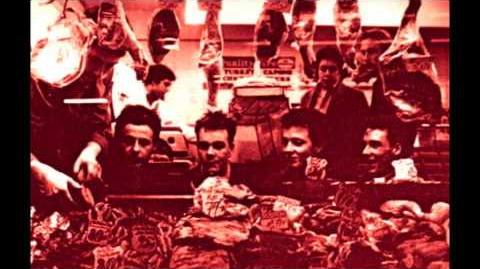 1. Recorded: 1981-02-23. First broadcast: 09 March 1981. Repeated: 28 May 1981, 30 December 1981, 20 August 1984.
Untitled / Discord / Candy Skin / (We Don't Need This) Fascist Groove Thing
2. Recorded: 1981-11-14. First broadcast: 23 November 1981. Repeated:14 December 1981, 05 January 1982, 20 August 1984.
The Big Wrong Time / Young Tongues Need Taste / Qualitamatic / Produced To Seduce To
Other Shows Played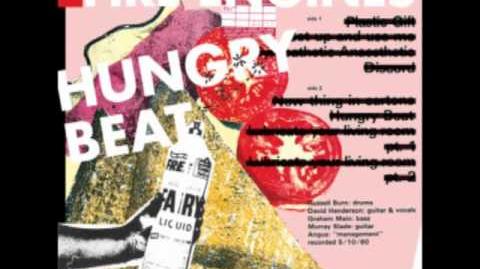 External Links
Community content is available under
CC-BY-SA
unless otherwise noted.