Peel would often use foreign language announcers on his show, varying from Russian to Swahili and Scottish Gaelic to Punjabi. On one occasion on Finland's Radio Mafia from 06 April 1989 (Rockradio), he set a competition asking listeners to guess what foreign language was spoken. The unidentified foreign language announcers would sometimes announce what was going to be on the show and other times insulting Peel's physical features. There were also instances where Peel would use samples of foreign language commentary, which did not refer to Peel or his shows. There has not been much information on why Peel used these announcers, perhaps it was to fill in time gaps, so that the programme completes in schedule when broadcast. Or maybe Peel thought foreign language commentary on his show would add some value. Peel seems to have started using foreign language announcers in the 70's, and continued using them in the 80's, 90's and 00's on rare cases.
Videos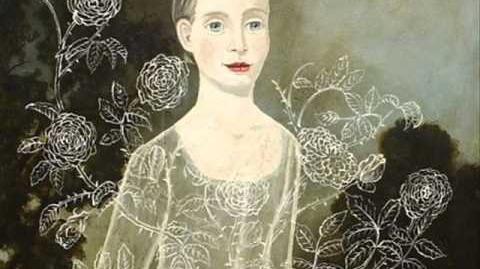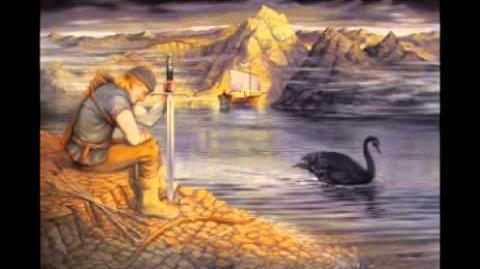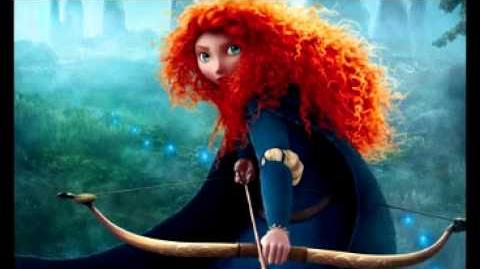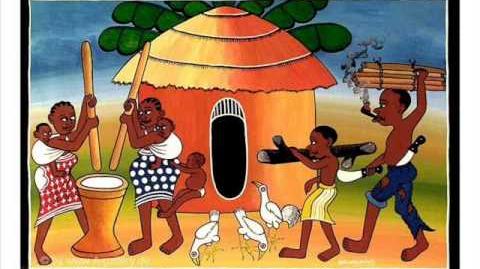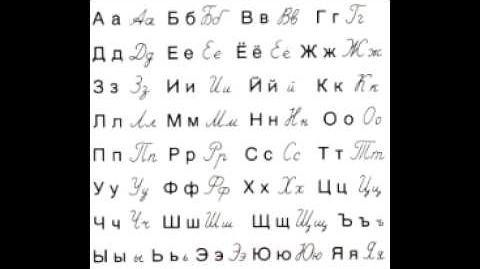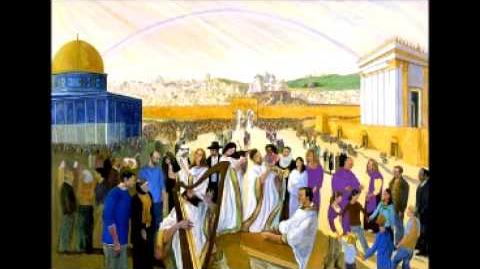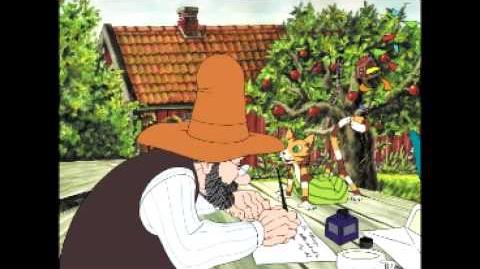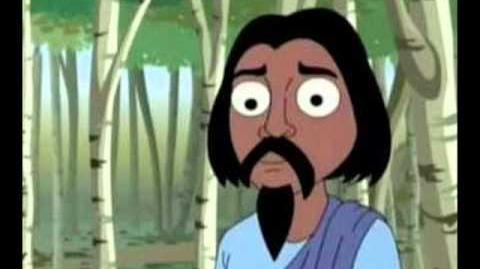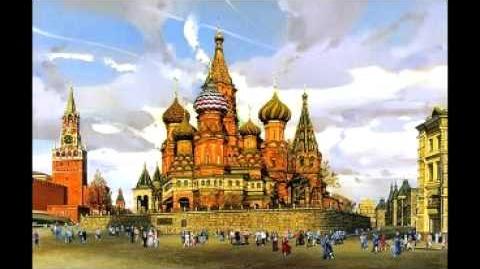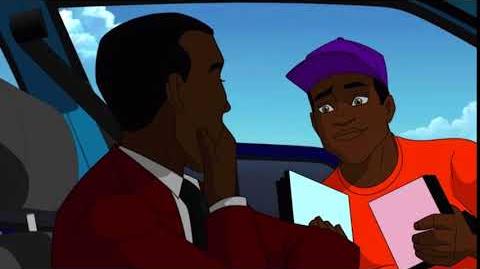 ]
Community content is available under
CC-BY-SA
unless otherwise noted.