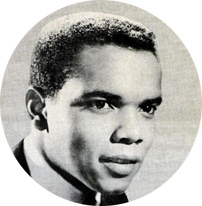 John Lester Nash Jr. (August 19, 1940 – October 6, 2020) was an American singer-songwriter, best known in the United States and the UK for his 1972 hit "I Can See Clearly Now". Primarily a reggae and pop singer, he was one of the first non-Jamaican artists to record reggae music in Kingston. Nash was born in Houston, Texas, the son of Eliza (Armstrong) and John Lester Nash. He sang in the choir at Progressive New Hope Baptist Church in South Central Houston as a child.
Links to Peel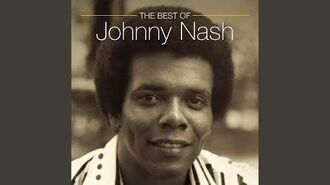 Peel had a couple of albums by Johnny Nash, which were found when first details of his Record Collection were released after his death, although it is not known from available tracklistings whether he played any tracks from these on his shows.
The DJ, however, is known to have played a happy hardcore cover by Alchemist of Nash's most famous song, 'I Can See Clearly Now' (see November 1996 (FSK)).
Shows Played
None according to available playlists.
See Also
External Links
Community content is available under
CC-BY-SA
unless otherwise noted.