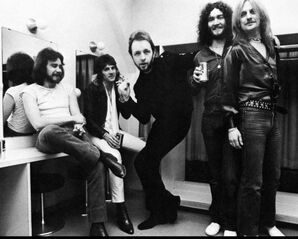 Judas Priest is a British Heavy Metal band and was a forerunner in the 'New Wave of British Heavy Metal' movement, laying the groundwork for the speed and thrash metal of the '80s and '90s with numerous albums. The band was formed in Birmingham, England in 1969 by guitarist John Perry (who died shortly after and was replaced by Earnest Chataway), bassist Bruno Stapenhill, drummer John Partridge, and singer Alan Atkins, who created a band name from Bob Dylan's song The Ballad Of Frankie Lee And Judas Priest. In 1970, guitarist Kenneth K. K. Downing and bassist Ian Hill joined, replacing Chataway and Stapenhill. Later, in 1972, Rob Halford and drummer John Hinch joined to replace Atkins and Partridge, respectively. A second guitarist, Glenn Tipton, was also added to the line-up in 1974 as compensation for its record company's (Gull Records) suggestion to add a horn section to the first album, Rocka Rolla. The band featuring Halford, Downing, Tipton and Hill would go on to record (...read more on wikipedia)
Links To Peel
Peel seemed to have been interested in the group in the late 70's from the available playlists on the wiki site. After his death it was found that he had the Killing Machine album in his Record Collection, which Shane Embury of Napalm Death selected as part of the Peel's Record Boxes series. It is not known, however, due to very few playlists of Peel's programmes available from the early 70's, whether he was interested in their early material.
Shows Played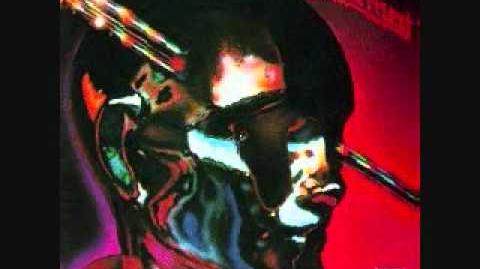 1977
1978
External Links
Community content is available under
CC-BY-SA
unless otherwise noted.