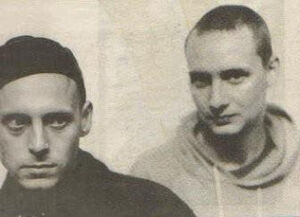 Orbital
are an English electronic dance music duo from Sevenoaks, Kent consisting of brothers Phil and Paul Hartnoll. Their career initially ran from 1989 until 2004, but in 2009 they announced that they would be reforming and headlined The Big Chill, in addition to a number of other live shows in 2009. The band's name was taken from Greater London's orbital motorway, the M25, which was central to the early rave scene and party network in the South East during the early days of acid house. In addition, the cover art on three of their albums features stylised atomic orbitals. Orbital were both critically and commercially successful, and known particularly for their element of live improvisation during shows. They were initially influenced by early electro and punk rock.
Links To Peel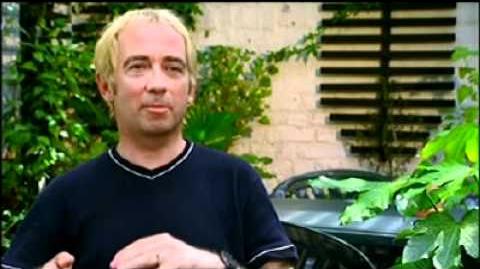 Peel seemed to discover Orbital in the early 90's, when their debut single 
Chime
 hit the UK Top 40 singles chart in 1990. The group were regularly played on Peel's shows and in 1999, he compared them to
Lonnie Donegan
, the singer Peel praised when interviewing the artist at the Glastonbury Festival. Strangely, Peel believed he detected Lonnie Donegan's music in Orbital's ambient music.
[1]
 The band performed their last ever gig for Peel's show on
28 July 2004
, before they decided to reform in 2009.
Peelenium
Festive Fifty Entries
Sessions
1. Recorded: 1993-08-05. Broadcast: 10 September 1993. Repeated: 21 January 1994. Available on Orbital - Peel Session (CD, Internal, 1994)
Semi Detached / Detached / Lush 3 (Eurotunnel Disaster 94) / Walkabout
2. Recorded at Maida Vale and Broadcast: 28 July 2004
Remind / The Girl With The Sun In Her Head / Belfast / You Lot / The Box / Satan / Halcyon / One Perfect / Sunshine / Impact / Doctor? / Chime / Remind (Rewind)
Live
Recorded live at the Glastonbury Festival: 1994-06-25. Broadcast: 01 July 1994
Impact  
Remind
Walk Now
Walk About
Chime
Recorded live at Leeds Metropolitan University. Broadcast: 12 April 1996
Out There Somewhere
The Girl With The Sun In Her Head
Dwr Bude
The Box
P E T R O L
Recorded live at the Queen Elizabeth Hall, London: 1999-04-24. Broadcast: 27 April 1999
An Fromhair
The Box
Nowt Left
Style
Other Shows Played
(The following list was compiled only from the database of this site and Lorcan's Tracklistings Archive and is certainly incomplete. Please add further details if known.)
1991
1992
1993

1994
1995
1996
1997
1998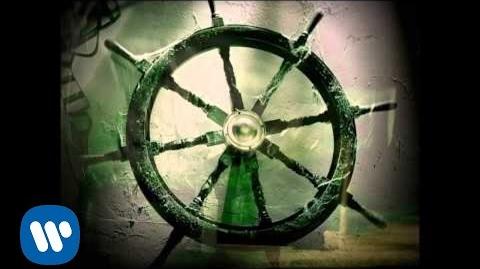 1999
2000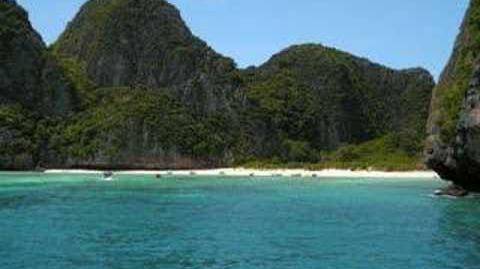 2001
2002
2003
2004
See Also
External Links
Community content is available under
CC-BY-SA
unless otherwise noted.