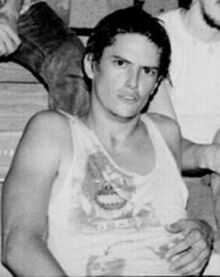 Paul Leary (born May 7, 1957) is an American musician from Austin, Texas, best known as the guitarist for American rock band Butthole Surfers. He is also the producer of a number of songs and albums by other bands, including U2, Sublime, Meat Puppets, Daniel Johnston, Reverend Horton Heat, Pepper, Maggie Walters, Bad Livers, Slightly Stoopid, Refreshments, Tumbledryer Babies, and Sludge Buzzard. Leary produced Sublime with Rome's debut album, Yours Truly.
In 1991, he released a solo album entitled The History of Dogs. In 1994, Leary appeared on the song "Lounge Fly" from the multi-platinum album Purple by Stone Temple Pilots. He also performed backing vocals on the Meat Puppets and Bad Livers respective renditions of his song "Pee Pee the Sailor".
Leary appeared on the 1999 John Paul Jones (ex-Led Zeppelin) solo album Zooma and the accompanying tour.
He formed a new band called Carny and in 2014 contributed three songs to the Melvins album Hold It In.
Links To Peel
Peel played some of Paul Leary's solo project, due to him being in the Butthole Surfers, which he was a fan of between the 80's and early 90's.
Shows Played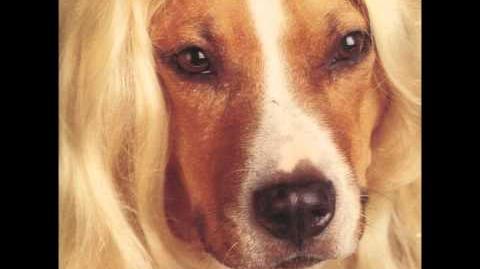 1991
(JP: 'You'd be being a fool to yourselves to ignore this one, I think.')
1992
External Links
Community content is available under
CC-BY-SA
unless otherwise noted.