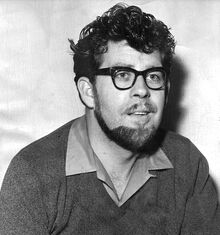 Rolf Harris, AO, CBE (born 30 March 1930) is an Australian-born, British-based entertainer. He was a musician, singer-songwriter, composer, painter, and television personality. Harris, who was born and grew up in Perth, Western Australia, was a champion swimmer before studying art. In 1952 he moved to the United Kingdom, where he started to draw animations for television programmes. Harris soon afterwards began a musical career, initially singing and playing the piano accordion. In 2005 he painted an official portrait of Queen Elizabeth II that was the subject of a special episode of Rolf on Art. In 2014 Rolf Harris was found guilty of indecently assaulting four girls between the 1960's and 1980's and sentence for five years and nine months in prison.
Links To Peel 
On 15 September 1981, Peel played Rolf Harris' 'War Canoe' song to show how the track sounded very much like Adam And The Ants' 'Prince Charming', which was a big hit around that time. Peel enjoyed very much of Rolf's live performances and on one article he wrote himself that was published on Olivetti Chronicles, he regretted missing one of his performances after arriving late to see him play.
Shows Played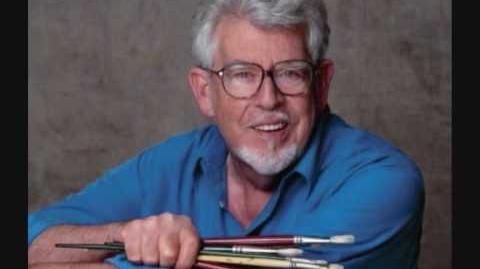 1980
1981
1993
See Also
External Links
Community content is available under
CC-BY-SA
unless otherwise noted.