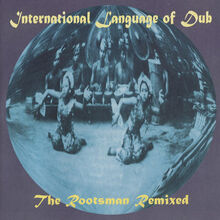 The Rootsman (John Bolloten) is a musician and DJ based in Bradford, England. His musical career began when he was living in Edinburgh, Scotland and taught himself to play guitar in 1978 at the age of 13 and formed his first punk band. After 3 concerts, he decided that being a guitarist in a band was not for him and he retired from that aspect of the music business. He moved to Bradford in 1983. He worked for over two years in the local Roots Record Shop, where he began to be known as "Rootsman".
(Read more at Wikipedia.)
Links to Peel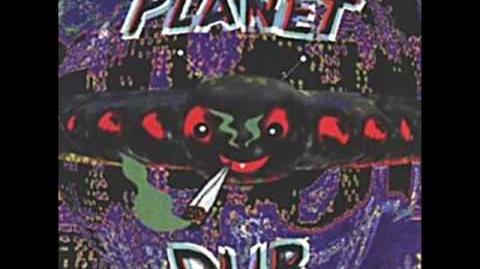 Peel played Rootsman material regularly for a decade from early releases on the Soundclash label in 1994, including collaborations with other artists supported by the DJ, notably Black Star Liner and Muslimgauze. Based in multi-ethnic Bradford, a city close to Peel's heart, Rootsman labelled his sound "experimental global dub fusion," combining elements of dub, jungle and eastern music, while working with musicians as diverse as medieval folk group Celtarabia and electronic music producer Bug, as well as reggae artists Patrick Irie and Daddy Freddie. On 04 May 1999, Peel played a collaboration with Muslimgauze called 'Bradford' from the album 'Return To The City Of Djinn'.
There was no Peel session, although one was trailed by the DJ on 23 November 1999. In June 2004, the final Rootsman track played by the DJ came from 'More Great Moments in Vinyl History', a compilation put together by Andy Kershaw, for whose programme Rootsman had recorded a session in February 1995.
The Rootsman is not the Tobago-born calypso artist Rootsman, who is not known to have been played by Peel.
Festive Fifty Entries
Sessions
Other Shows Played
1994
1995
1996
1997
1998
1999
2001
2003
2004
15 June 2004: General Synopsis (v/a CD - More Great Moments in Vinyl History) Wrasse
External Links