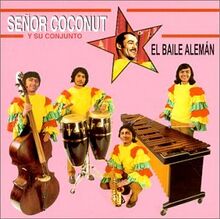 Señor Coconut is an alias of prolific electronic music producer and DJ Uwe Schmidt (aka AtomTM, Atom Heart). In 1996, Schmidt moved to Santiago, Chile, to explore Latin music, quickly adopting the intentionally ridiculous Señor Coconut moniker and releasing the album 'El Gran Baile'. The next LP, in 2000, was 'El Baile Alemán', featuring Kraftwerk classics reworked with Latin instrumentation and rhythm. The collection was intended as a salute to and a parody of Kraftwerk, as evidenced by the intro to 'Autobahn', which features the sound of a car that won't start.
'El Baile Alemán' followed the successful 1999 release of 'Pop Artificielle,' Schmidt's final album as Lassigue Bendthaus (aka LB), featuring electronic cover versions of hits from previous decades.
Other Señor Coconut releases include "Yellow Fever" (2006), containing revamped interpretations of songs by Yellow Magic Orchestra, with guest musicians including original members of the Japanese electronic music pioneers.
(Read more at LastFM / Wikipedia.)
Links to Peel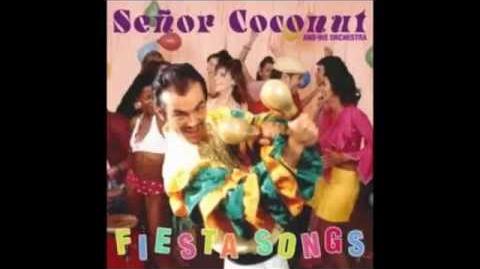 Always keen on unusual cover versions, Peel was quick to feature 12" singles of Señor Coconut's lighthearted Latin takes on Kraftwerk classics in summer 2000, perhaps unaware of the 'El Baile Alemán' album.
Around the same time, he also played tracks from Uwe Schmidt's earlier electronic collection of covers, 'Pop Artificielle,' put out under the name LB.
Festive Fifty Entries
Sessions
Other Shows Played
Senor Coconut
LB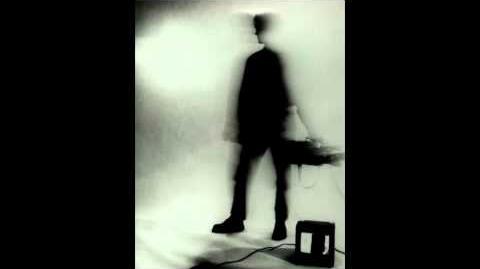 See Also
External Links
Community content is available under
CC-BY-SA
unless otherwise noted.