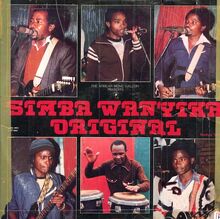 Simba Wanyika was a Kenyan based band created in 1971 by Tanzanian brothers Wilson Kinyonga and George Kinyonga, and disbanded in 1994. Simba Wanyika and its two offshoots, Les Wanyika and Super Wanyika Stars, became some of the most popular bands in Kenya. Their guitar-driven sound, inspired by the Soukous guitarist Dr. Nico, combined highly melodic rumba with lyrics sung in Swahili. Simba wa nyika means "Lions of the Savannah" in Swahili.
Links To Peel
Simba Wanyika were invited to do a session for Peel's show in the summer of 1990 and was one of Peel's favourite session of the year when he broadcast the session again on 22 December 1990. The group were one of the many Kenyan records, Peel would obtain and order through out the decades, since he first went to Kenya in 1972 on a holiday.
Sessions
1. Recorded: 1990-07-24. Broadcast: 13 September 1990. Repeated: 11 November 1990, 22 December 1990
Shillingi / Sikujva Utabadilika / Mama Maria / Pamela
Other Shows Played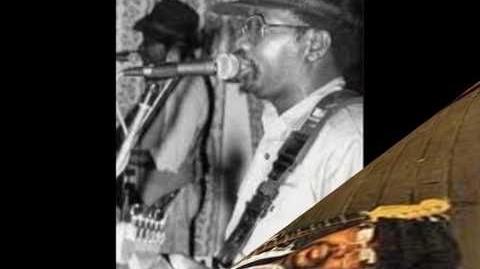 1993
External Links
Community content is available under
CC-BY-SA
unless otherwise noted.