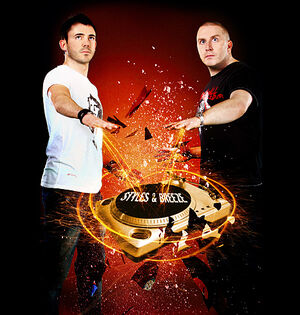 Styles & Breeze
or
Breeze & Styles
is a collaboration between
Darren Styles
and Mark Brady formed after Darren disbanded DJ Force & Styles in 2000. During the early 2000s Styles began adopting a more trance influenced sound and started producing with Mark Brady as Styles & Breeze. Most notable of these productions was the single "Let Me Fly" produced under the name 'Infextious' and released on Hard House label Nukleuz. They also started making Hardcore which was released as 12" records for
Hixxy
's label Raver Baby. Styles & Breeze have also released two UK Top 20 singles, "You're Shining" and "Heartbeatz" featuring Karen Danzig, on the major dance label All Around The World between 2003 and 2004.
Links To Peel
As a fan of UK Hardcore and its predecessor Happy Hardcore, Peel was supportive of the work of Darren Styles, such as DJ Force & Styles track 'Fireworks', which reached number 30 in the 1996 Festive Fifty. After the group disbanded, Peel retained an interested in Darren's subsequent projects such as Styles & Breeze and his solo career. Peel played a selection of the output of Styles & Breeze and also nominated their single 'Electric' as his single of the month in August 2004 (Peel's Record Box). On 11 August 2004 Peel mentioned that he'd discovered over the weekend that Mark Brady (aka Breeze) was a follower of Ipswich Town FC, something which understandably found approval with the DJ.
Other Shows Played
2002
2003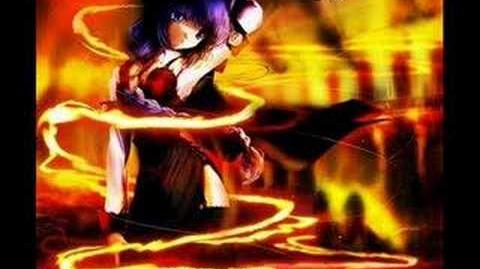 2004
Others
External Links
Community content is available under
CC-BY-SA
unless otherwise noted.