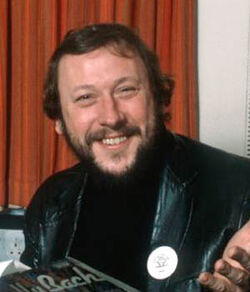 The Hammond: A Vital Organ
was a documentary presented by
John Walters
which traced
the history of the Hammond organ, an instrument that survived decades of changing musical fashions.
[1]
It was first broadcast as a single-hour-long programme on BBC Radio 2 on 7th October 2000, less than a year before Walters' death, and its most recent repeat was in two parts on BBC Radio 6 Music in August 2014, whence the downloads below are taken. As usual, Walters adopted an amusing and whimsical style, as can be glimpsed from his introduction to the first episode:
"Wasn't it Woody Allen who once described the brain as his second favourite organ? Well, I wonder then if his favourite organ could have been the Hammond? Doubt it, somehow. I mean, he's like me, an old jazzer, part of a breed for whom the Hammond held about as much allure as a garlic clove in Transylvania. For a start, it was electric. And yet, I've been close to the Hammond: my next-door neighbour (and it was a terrace) played the Hammond, and most evenings we'd settle down and hear a selection from The Jolson Story coming through the walls. But he was a gentleman and he never played past News At Ten."
Music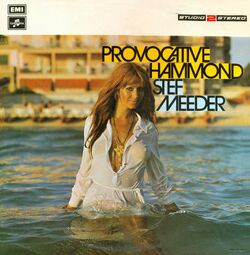 The narration was accompanied by music tracks in which the Hammond was used.
Available