(This page concerns the indie band. For the Jamaican Dancehall singer of the same name, see Tiger).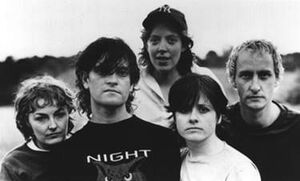 Tiger were an English indie rock band from Princes Risborough and London who were formed in 1996. Tiger quickly got British press attention after their debut single "Shining in the Wood" was played on BBC Radio 1. The musical climate of the time was dominated by Britpop and retro bands influenced by Oasis. Tiger, who were characterised by fuzzy guitars and multiple keyboards, were quickly held up as part of a new alternative. The band had two keyboardists using Moog synthesizers and used droning song structures similar to Stereolab and Neu!, but with a stronger pop element.
The band recorded and released their 1996 debut album We Are Puppets less than a year after they first formed. The album's singles, "Race", "My Puppet Pal", and "On The Rose" were minor successes although only "Race" reached the Top 40 of the UK Singles Chart. NME invited them to perform on their annual Brat Bus Tour in 1997 and their performances were generally held to be a success. In late 1998 they supported Pulp, but any impetus had been lost by this point and they were dropped from their record label shortly after. Their Stephen Street-produced second album Rosaria eventually appeared on the Tugboat label in 1999, but shortly afterwards they split up.
Links To Peel
Peel liked the band's material and invited them for two sessions for his show in the late 90's, where they each played four tracks. Listeners of Peel's show voted 'Race' in the 1996 Festive Fifty at number 41, however the group's longevity did not last very long and the band split before the end of the decade.
Festive Fifty Entries
Sessions
1. Recorded: 1996-11-03. Broadcast: 16 November 1996
She's Ok / Icicle / Ray Travez / Where's The Love
2. Recorded: 1998-10-13. Broadcast: 25 November 1998
Bottle Of Juice / Candy & Andy / God It's Good / Sea Shandy
Other Shows Played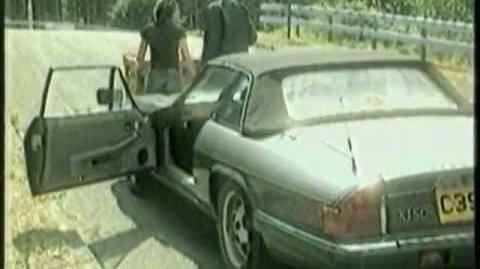 1996
1997
1998
External Links
Community content is available under
CC-BY-SA
unless otherwise noted.