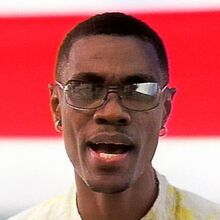 Wayne Wonder (born Von Wayne Charles, 26 July 1972) is a Jamaican reggae fusion (specifically reggae/R&B) artist. While his early recordings were dancehall and reggae, he later moved towards hip hop and rap. Wayne's career took off internationally when he signed to Atlantic Records, achieving worldwide success with the song "No Letting Go" in 2003. The song is based on the Diwali riddim, which was also used by several other artists that year, such as Sean Paul, Lumidee and Missy Elliott. The single reached No. 11 in the US and No. 3 in the UK.
Links To Peel
The dancehall version of 'Lambada' by Wayne Wonder and Cutty Ranks was a big favourite of Peel, who chose it as one of four tracks for the 1991 Peelenium. It was also used regularly by Peel in his own live shows (see 24 June 1999, 21 June 2001), although it did not appear on the 2002 FabricLive.07 compilation. Peel also did not play Wayne Wonder's 2003 big hit "No Letting Go" on his show.
Peelenium
Shows Played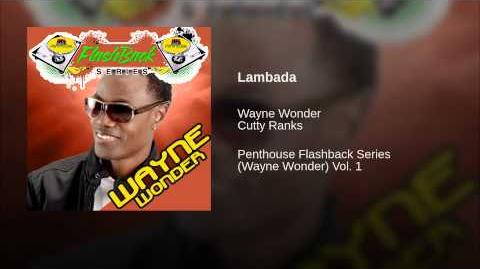 1990
1991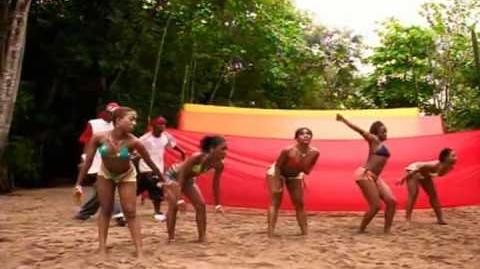 1993
1994
1998
1999
2000
2001
External Links
Community content is available under
CC-BY-SA
unless otherwise noted.